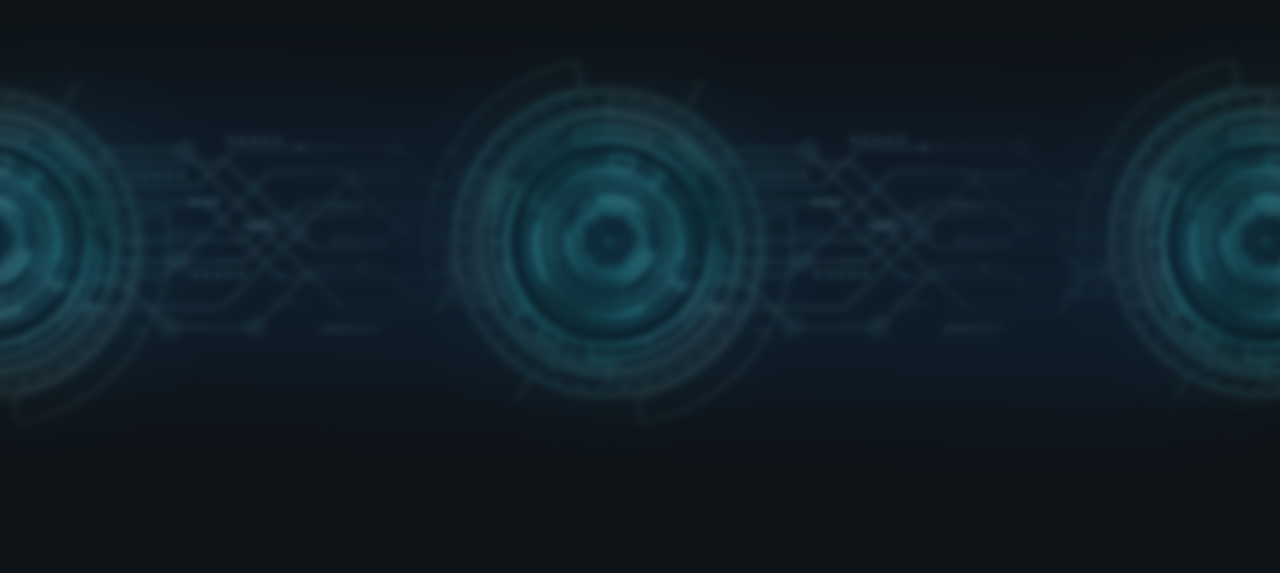 FlexConfig RBS 5.4 and FlexConfig ANALYZER 4.2
new Release in December
Göppingen, 15.12.2021 – FlexConfig
Create gateway configurations or rest bus simulations with just a few clicks and without extensive programming knowledge. Simple drag-and-drop commands together with the graph user interface enable intuitive operation of the system. FlexConfig RBS supports all common bus systems such as CAN (-FD, -HS), FlexRay, Automotive Ethernet (100BASE-T1, 1000BASE-T1), LIN and SENT. Bus data can be visualised as usual with the new version. There is no need to have expertise in complex programming. Using easy drag & drop commands, your CAN, LIN or FlexRay data can be clearly delivered to your PC or mobile device via WiFi or Ethernet. You can save the setups you have created in FlexConfig RBS and then open them in FlexConfig Analyzer – this way you can be sure you always have the same content on both systems.
The renowned bus data manipulation options for FlexConfig Control have been integrated into the Android version of FlexConfig Analyzer. Both manipulation of bus data and the visualisation can now take place in the mobile version. Because the two tools share a common file format, all display setups can be exchanged between them. Irrespective of whether the change is made in FlexConfig RBS or FlexConfig Analyzer, the exchange works in both directions.
Furthermore, projects created with the FlexConfig RBS Pro Version can be very conveniently managed in version management systems such as GIT Hub or Subversion. FlexConfig Control has now also been implemented for the LIN bus system. This means that LIN bus data can now also be manipulated using FlexConfig Control. Cyclic status reports in DLT format have been integrated for extended debugging. These status reports allows errors to be quickly and easily detected. The final components of this release are support for the new AUTOSAR standards 4.4 and 4.6 as well as TLS and DTLS.
About STAR COOPERATION
Networked expertise and passion to help you succeed: since 1997, STAR COOPERATION has been assisting companies of all sizes from a wide range of industries in planning and developing their projects efficiently and implementing them successfully. Customers benefit from our interdisciplinary expertise and synergies in the areas of CONSULTING, ELECTRONICS, ENGINEERING, IT, LOGISTICS and MEDIA. Our experts have extensive practical experience, helping STAR® to provide innovative ideas and sophisticated solutions – tailored precisely to our customers and their specific project needs. This enables them to make best use of their resources and to improve every day.
STAR COOPERATION is certified according to the management systems DIN EN ISO 9001:2015, ISO 50001:2011, ISO 14001:2015 and ISO 45001:2018.
Pooled expertise in ELECTRONICS: the portfolio of services offered by our experts in vehicle electronics includes a wide range of solutions for workshops, production and development, all for the testing and validation of automotive E/E systems in any voltage and power range and for any bus system.