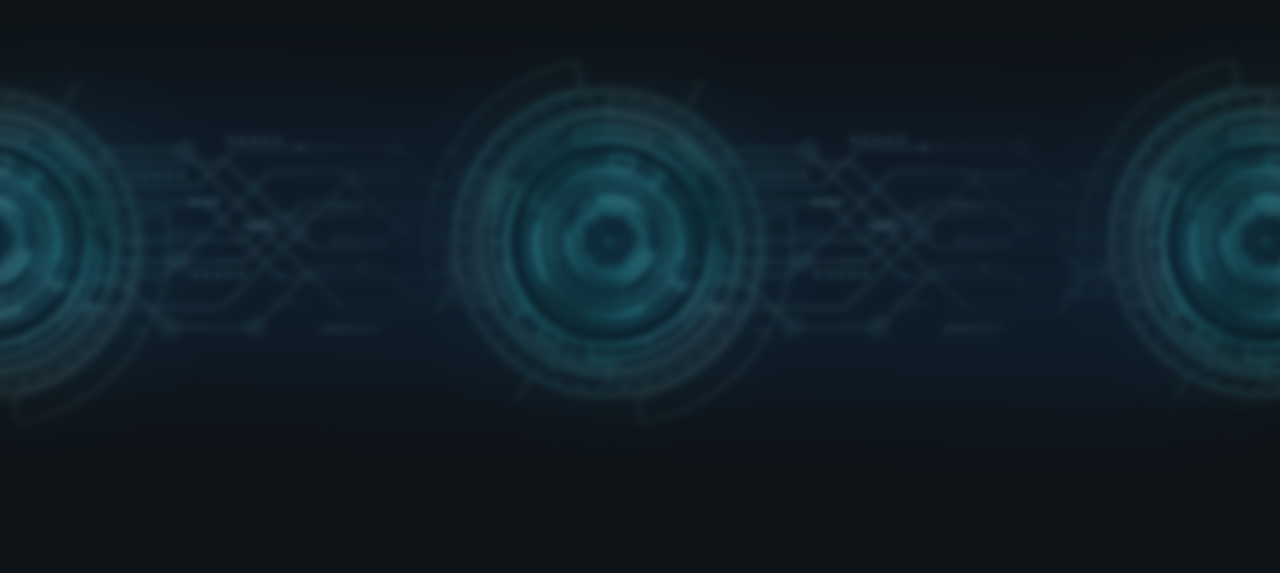 Favorites
Collect all your favorites as a convenient list. To do this, simply select the matching products on the product page by clicking on the flag icon. Your selection fits? Simply print out your list or request a quote directly from our STAR® experts.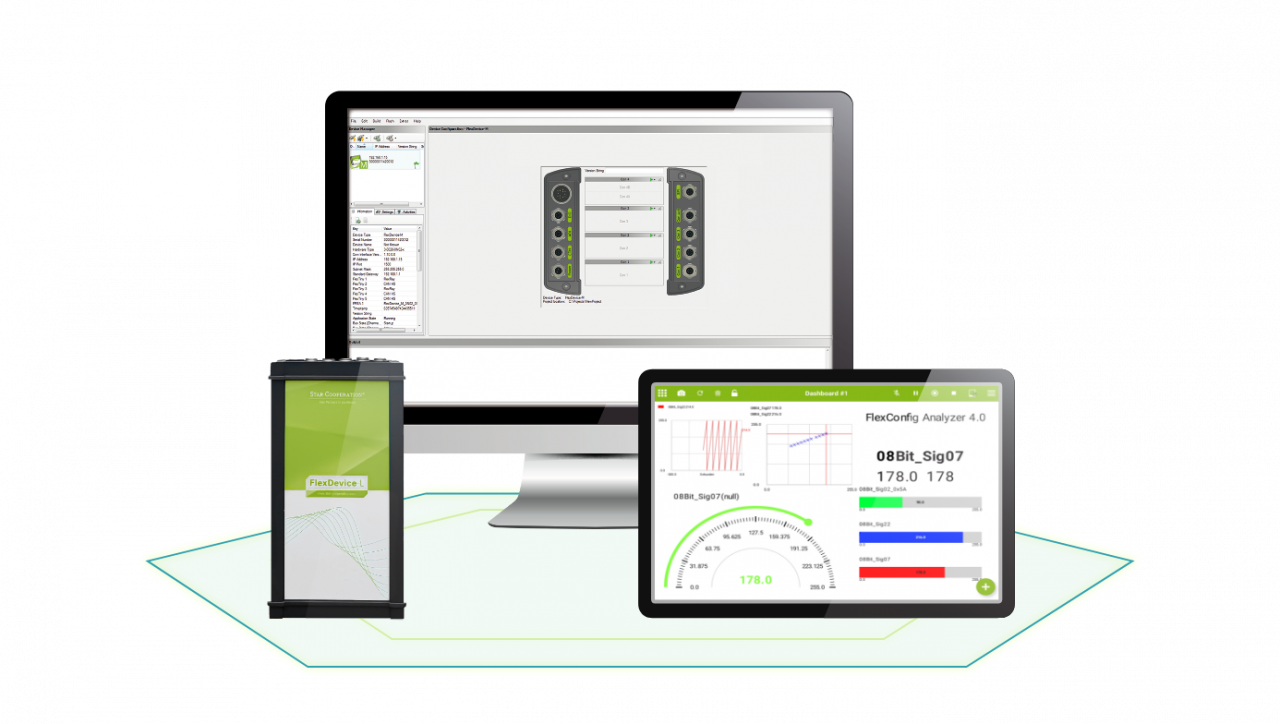 Please wait while your favorite products are loading.
Currently you have not selected any favorite products.
To change this, add your favorites from the "products" overview.