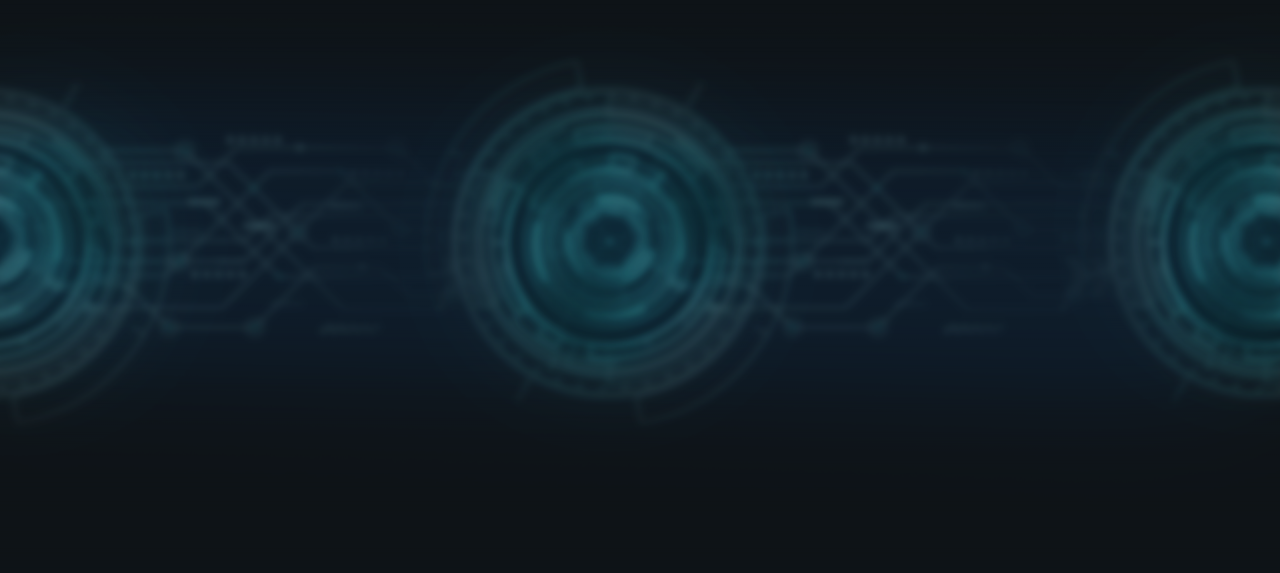 Videos
Knowledge transfer is our top priority. Personal or digital. Learn how to integrate your requirements into FlexConfig RBS using practical examples in our how-to-videos. Browse through our short tutorial videos and learn more about the features of FL3X Config or watch our STAR® webinar recordings or product videos.
STAR ELECTRONICS
Take a look behind the scenes at STAR ELECTRONICS. What exactly is going on in our workshop?
FL3X Switch 1000BASE-T1 - Automotive Ethernet Switch
FL3X Switch 1000BASE-T1 is one of the first 1000BASE-T1 Automotive Ethernet Switches on the market and can also score with special filter mechanisms. For each port of the switch, criteria can be defined that allow blocking of certain traffic on that port.
Modern E/E development with the FL3X Device
omplex vehicle electronics do not just fall from trees. The success or failure of an ECU is ultimately decided by extensive testing and simulations, which of course require the right tools. Have you already found the perfect solution for your application?
Vehicle connectivity
Create with our tool gateway configurations, signal manipulations or remaining bus simulations easily, quickly and automatically. All common bus systems such as CAN (-FD, -HS), FlexRay, Ethernet (standard, automotive), LIN and SENT are supported and allow highest flexibility.