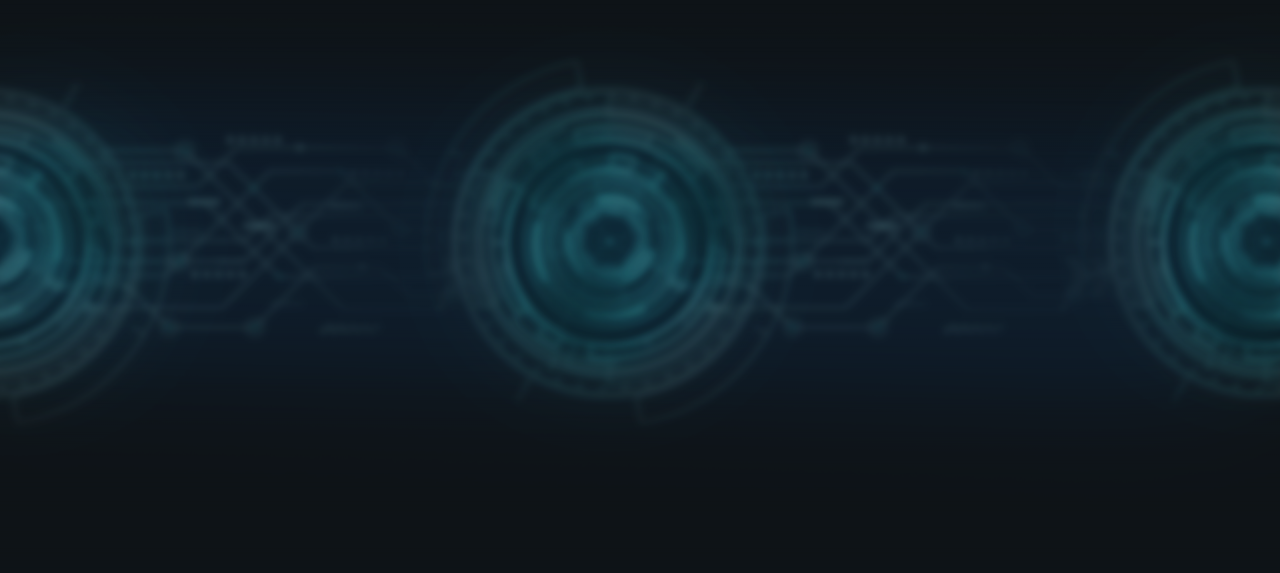 Complex vehicle electronics and networking technology
Our expertise
We support you in highly complex vehicle electronics and networking technology with suitable software and hardware. We develop, design, and manufacture the right tools for you – tailored to your requirements. Our experts support you in everything, from restbus simulation, signal manipulation, gateway configuration and data visualization through to data logging.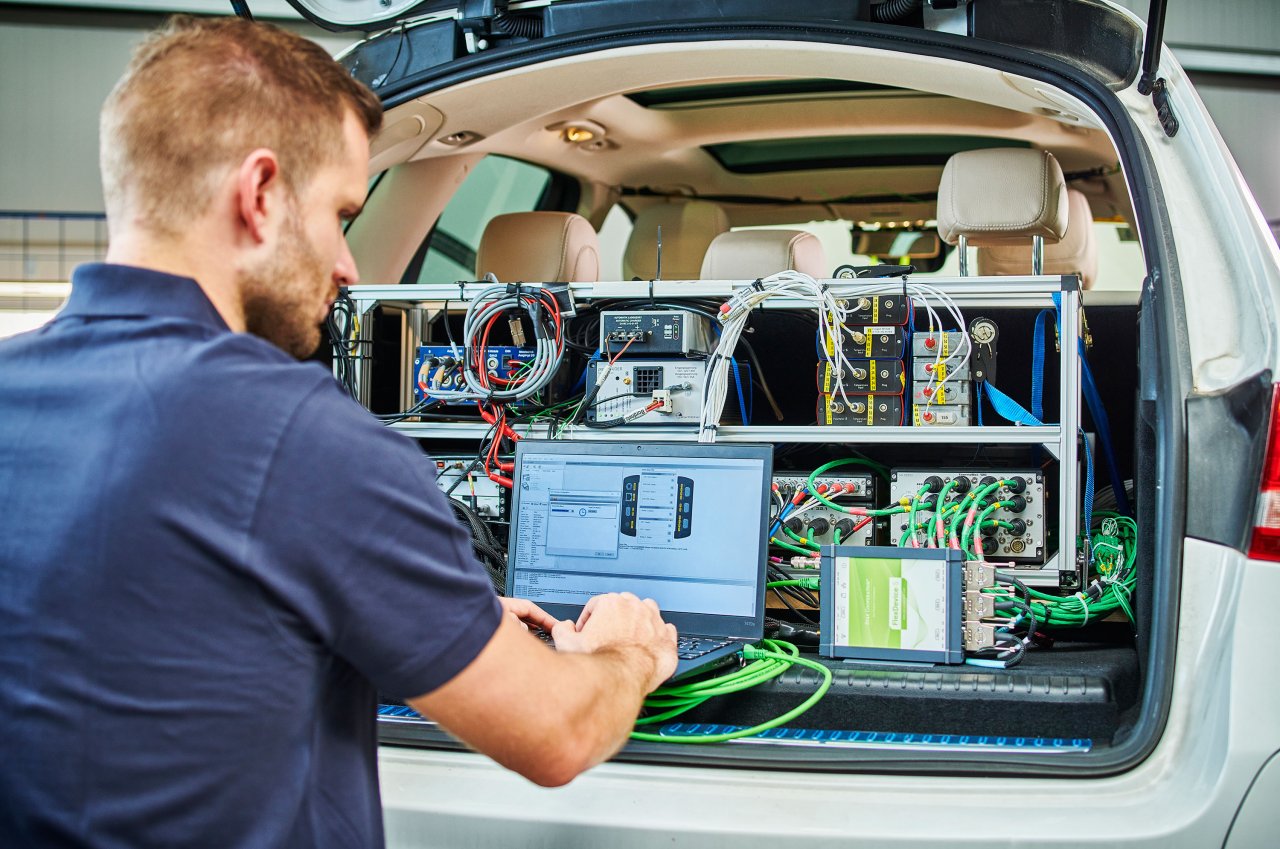 Restbus simulation
Do you want to test a new control unit?
This is where restbus simulation can help you.
Modern vehicles are becoming increasingly complex – and the number of ECUs is rising steadily. Therefore, restbus simulation is becoming more and more important.
With our devices, you can carry out restbus simulations with ease. FL3X Device enables you to realistically simulate and test your ECUs in interaction with other components, or to check their functionality within the entire vehicle network.
Are other ECUs missing in your network? No problem! Here, too, our FL3X Device is the solution. In combination with our configuration software FL3X Config, you can quickly and conveniently create your own restbus simulations: from the straightforward simulation of individual network nodes to the simulation of complex networks.
From now on, test your ECUs inexpensively in a digital twin. Without the need for a real prototype vehicle: expensive, long, and risky test drives are no longer necessary!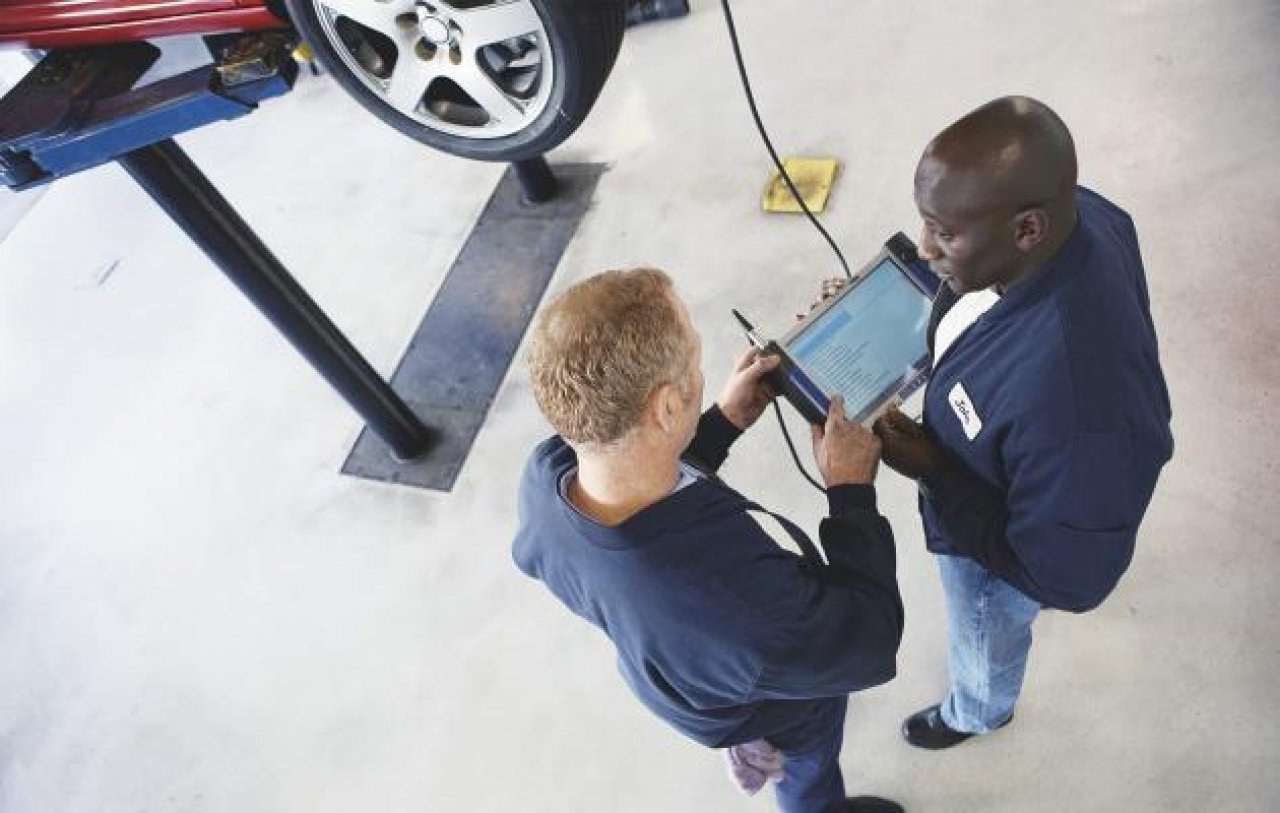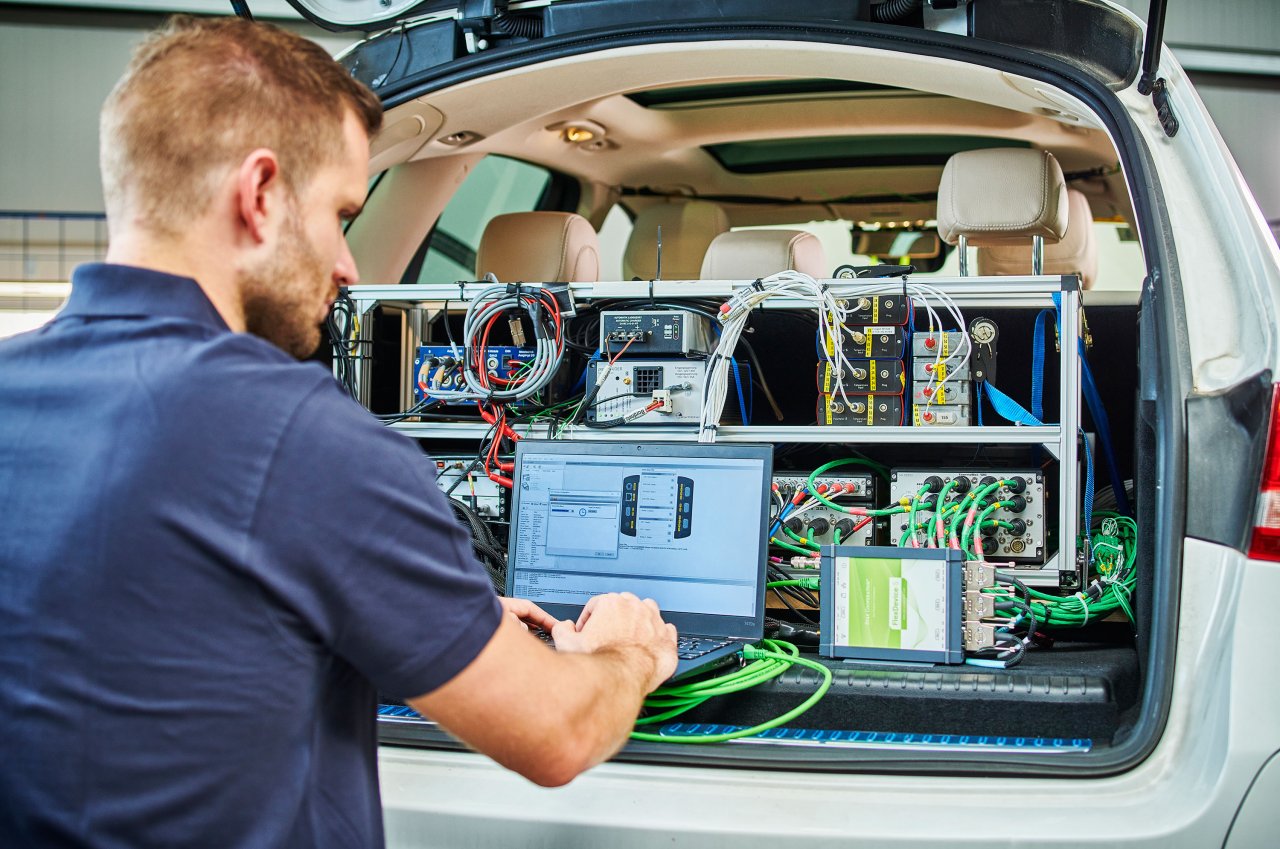 Gateway
Do you want to test your ECU in a real environment?
With different communication interfaces, network description formats or development levels?
We offer you solutions for the integration of ECUs into an existing vehicle at various developmental stages. The FL3X Device is integrated between the ECU and your prototype vehicle.
Here it acts as an intermediary between the current system and the new ECU. The most complex network structures or individual network nodes can be mapped with a FL3X Device in combination with the configuration software FL3X Config.
Signal manipulation
Crucial functions of many ECUs only become apparent when they are tested in extreme situations.
With a FL3X Device, you can manipulate all data and therefore simulate extreme situations. A real test drive – which is difficult to simulate and often dangerous – can thereby be avoided. Manipulations can, of course, be activated and adjusted during runtime. Test your ECUs virtually and under reproducible conditions.
Connecting the control unit + loading and manipulating the database = safe and successful testing!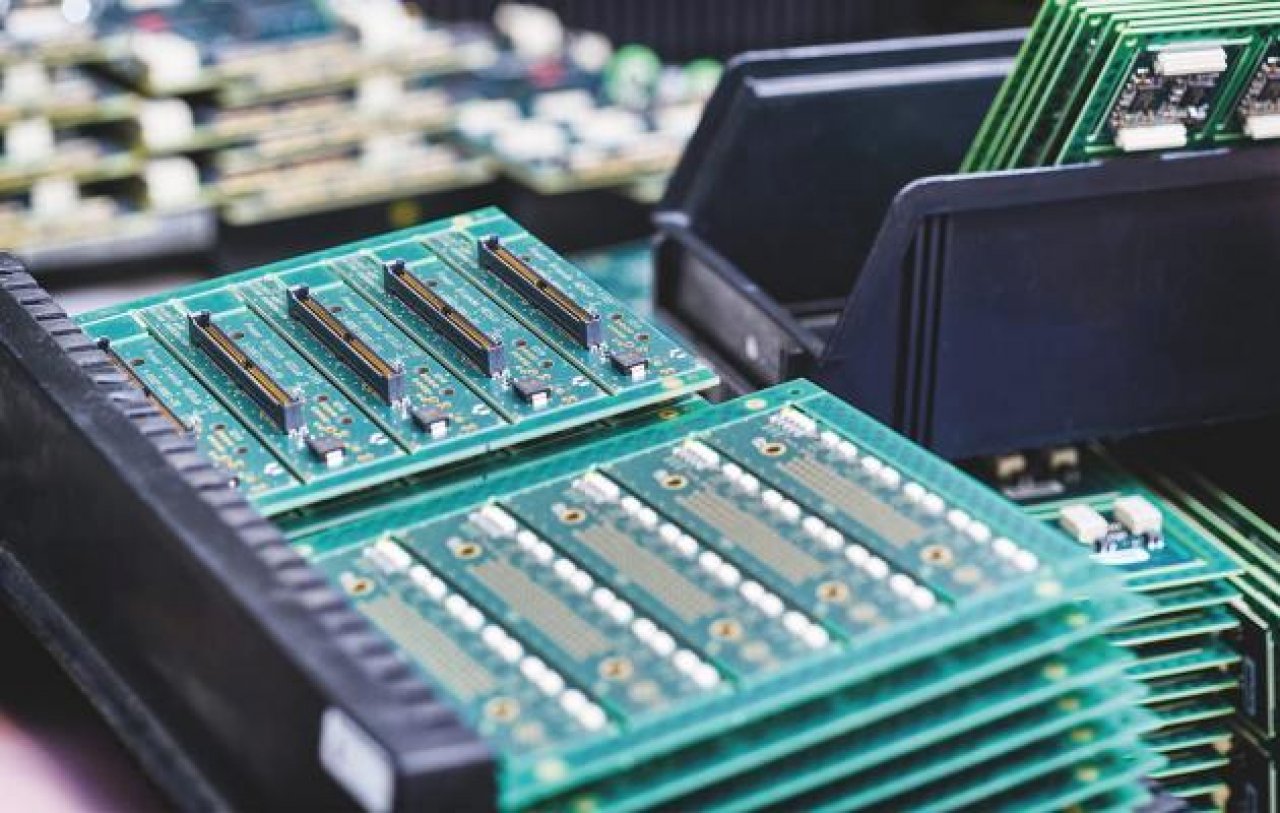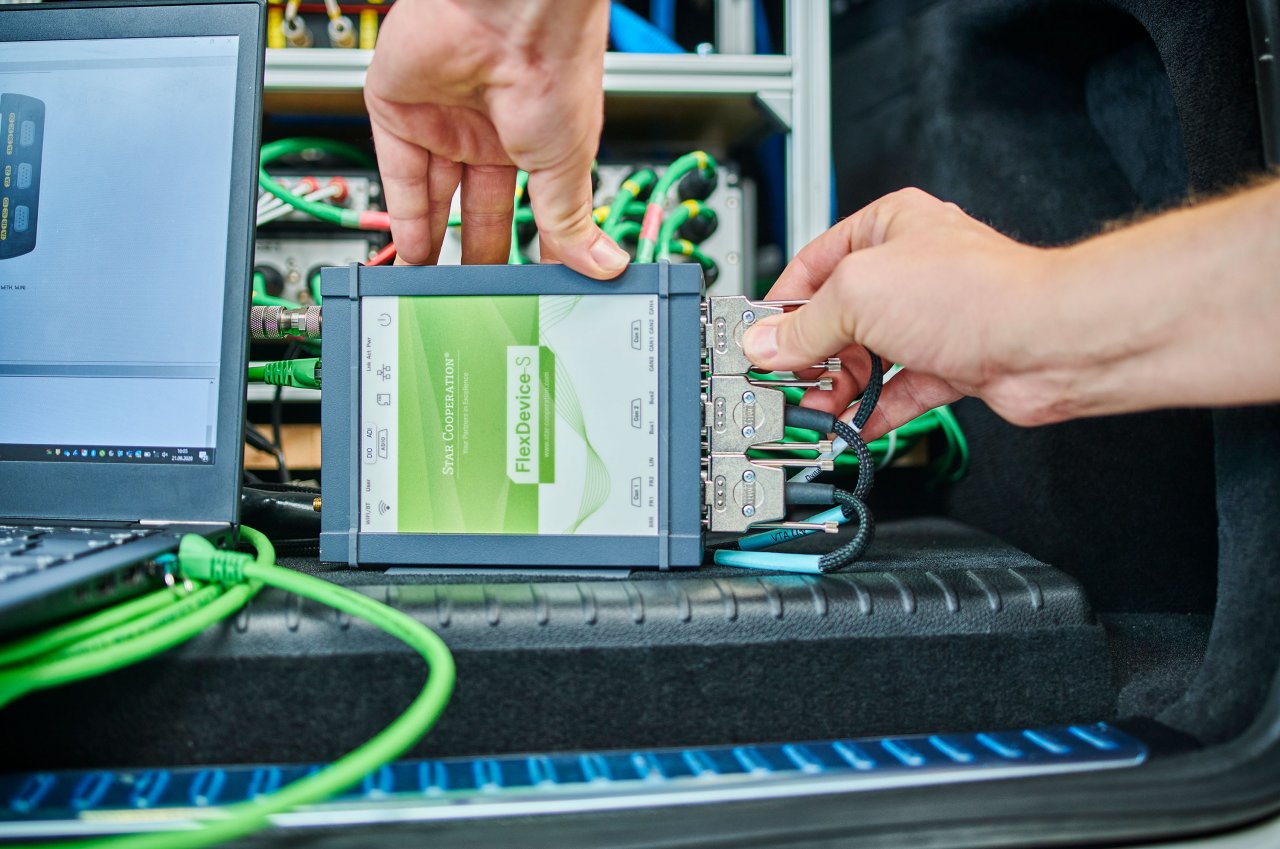 Logging
Anyone who wants to record vehicle data during a test drive needs a data logger.
These don't always have to be large and expensive measuring and data recording systems.
Miniaturized data loggers also be useful tools, for vehicle safety measurements, for example. You can record data with our FL3X Devices.
For this purpose a FL3X Device has up to two (one internal and one external) microSD card slots. During your test drive, you can thus record your actual vehicle communication. The amount of data can be kept very low by using event-driven logging.
Visualization
Concise Data in seconds
A clear and structured visualization of relevant data makes it easier for you to gain an overview.
Yet many systems available on the market are unable to complete this task. A FlexDevice in conjunction with the FL3X Config mobile visualization software (for Windows or as an Android app) offers the ideal solution.
With the Analyzer software, you can visualize CAN, LIN or FlexRay data quickly and easily on your smartphone or tablet. Connect the appropriate bus interface to your mobile device via WiFi and analyze your data.
Design your dashboard easily via drag & drop in seconds and without any programming knowledge.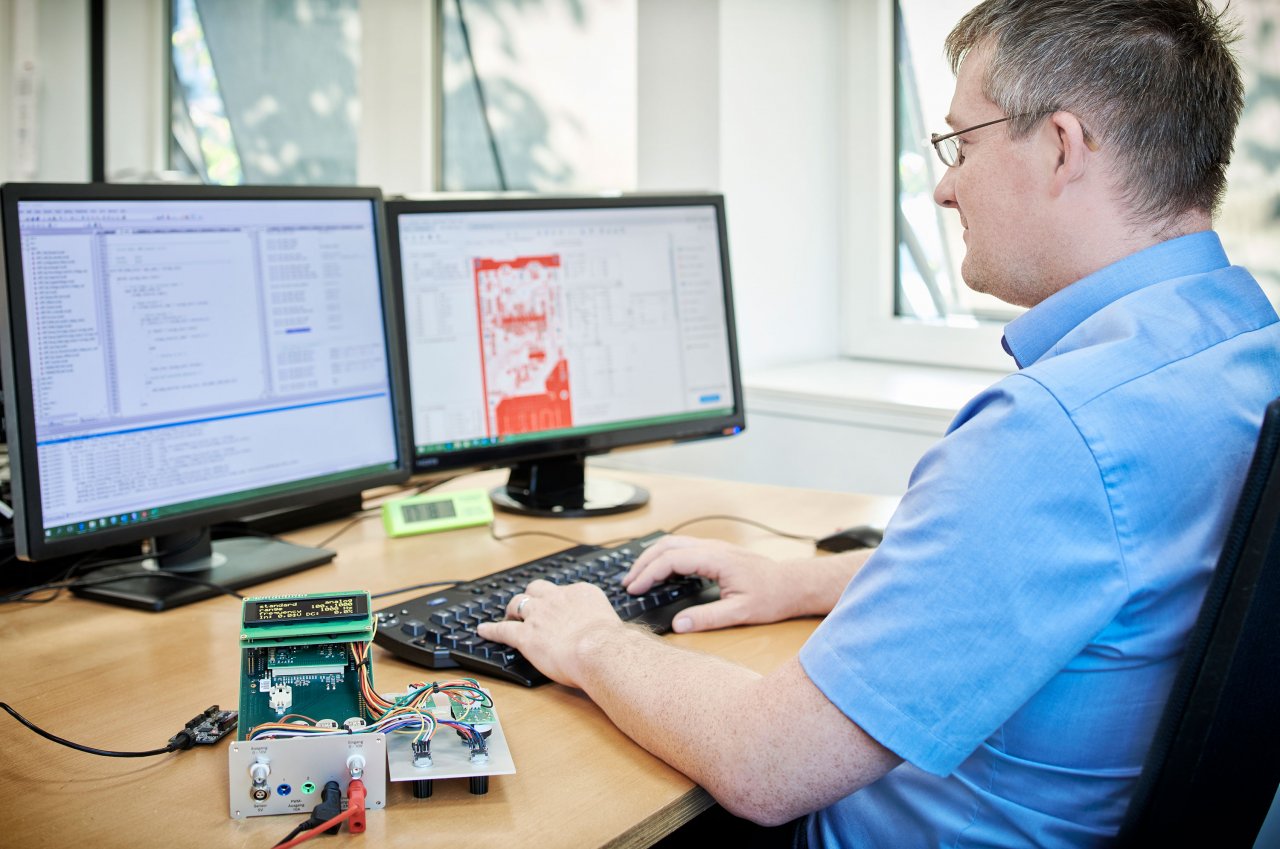 User Function
The functions provided by a FL3X Device are not enough for you?
No problem - extend them and integrate your own code into our application. Unique use cases that meet your individual requirements can be integrated quickly and easily. In addition, you can also integrate the newly created software functions of your ECU directly into the FL3X Device and ensure their functionality even before the hardware availability.
Connecting the ECU + loading database and integrating your own code = individual and successful testing!