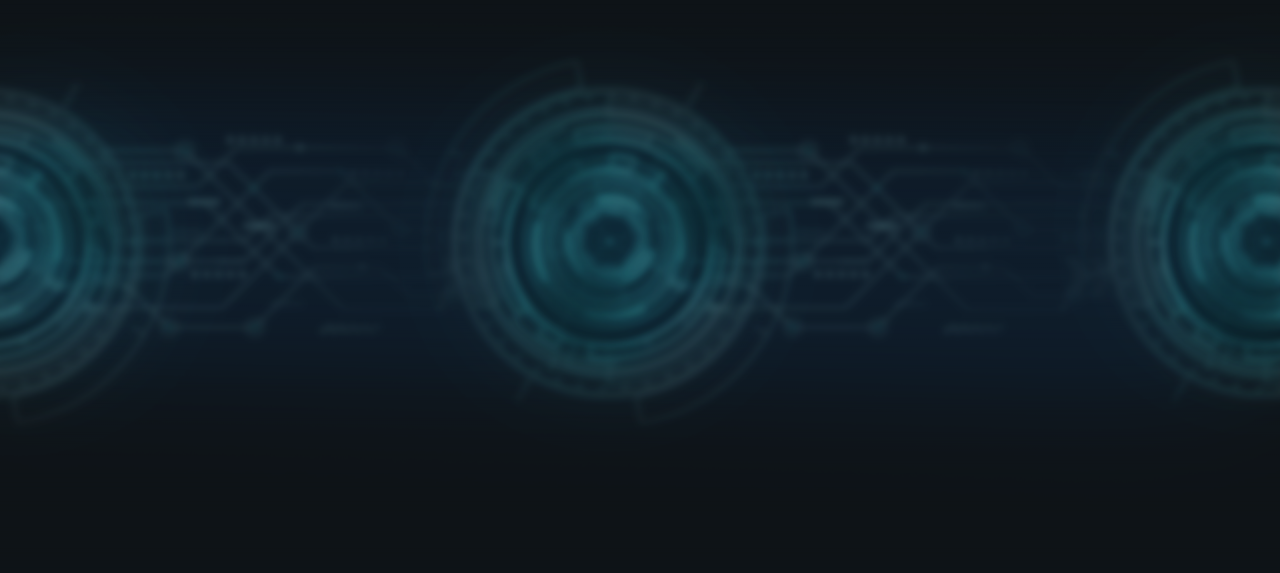 FL3X Training SOME/IP & Ethernet
Make your communications future-proof! In our new training course SOME/IP & Ethernet we will provide you with all the technical knowledge you need. Whether in German or English, you can choose in which language the training takes place. You will receive the documents in English. You can also decide where your individual training takes place: at the STAR® site in Göppingen, at your premises, or online.
Training content
1ST DAY
Together we will provide a basic understanding of Ethernet so that you can recognise and avoid some of the pitfalls you might encounter when dealing with new communication technologies. The OSI model consists of seven levels, each with precisely defined tasks and clear interfaces to the next level. This model ensures that individual layers can be replaced in ideal scenarios.

Ethernet is used in vehicles for various functions, such as diagnostics, measurement and calibration. Control units for electric vehicles and charging stations all communicate with each other throughout the complete charging cycle.

Using Ethernet as a bus system in automated and autonomous vehicles has become indispensable.
What do we need to take into account when dealing with Ethernet bus systems?

What practical problems might there be?

What possible strategies offering solutions are available?
We can shed light on these and other questions during our FlexTraining.
2ND DAY
SOME/IP (Scalable Service-Oriented Middleware over IP)
Rapid developments in vehicle communication allows new functions to be integrated and paves the way for the future.
Today, SOME/IP is found in various systems, such as Infotainment consoles, Advanced Driver Assistance Systems (ADAS), cameras and much more as a result of the various advantages it offers over classical communication.
We look at these benefits as a whole.
Highlights
Service Oriented Architecture (SOA)

Service- Oriented Communication vs Signal-Based Communication

SOME/IP Integration

Client/Server Model

SOME/IP Service Discovery Message (Message Header, Message Entries, Message Options)

SOME/IP Service Discovery Timings

SOME/IP Events/Fields/Methods

SOME/IP Serialization/Deserialization

SOME/IP Message Container

SOME/IP TP- Transport Protocol

Securing SOME/IP via SecOC (Secure Onboard Communication)

are divided into theoretical and practical sections
Interested?
Then take a look at the detailed description of our training courses including the agenda. Or simply contact us directly for your individual FL3X Training offer.