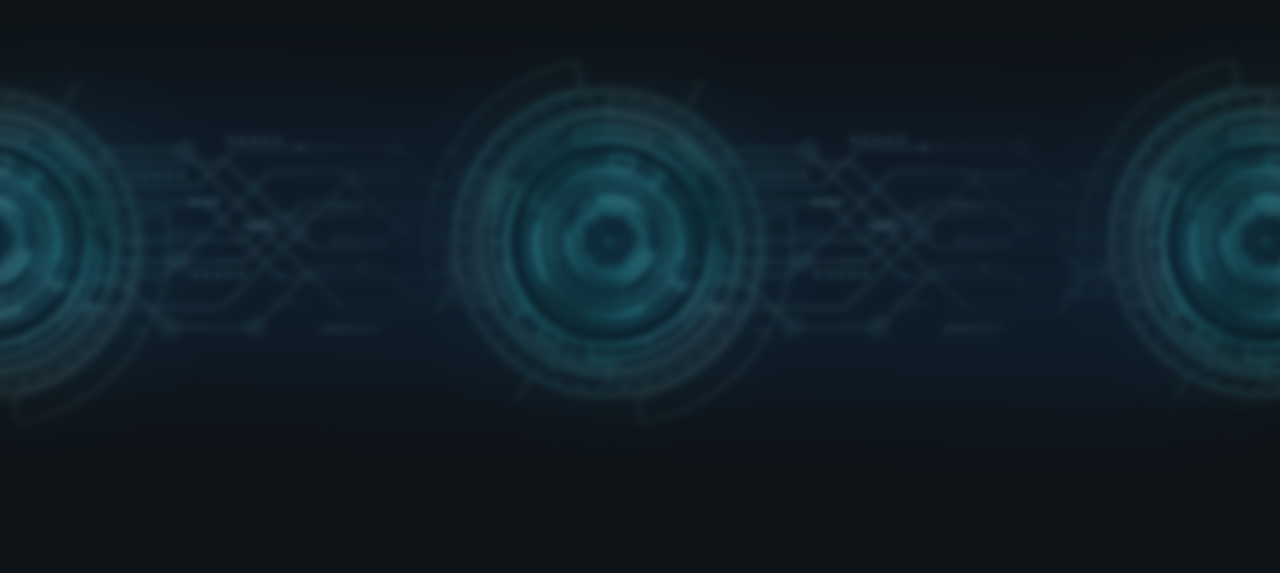 Powerful double release with new features
The release of version 5.5, FlexConfig RBS is bringing a few exciting features before the big switch to FL3X Config.
Göppingen, 14.06.2022 – Flex Config RBS 5.5 & FlexConfig Analyzer 4.3
The first highlight is the FlexConfig Replay. This new function allows logging files (e.g. *.mf4) to be played back at exactly the right time, including any existing handshake mechanisms. In particular, SOME/IP (Service Discovery), TimeSync and Security (E2E, SecOC) mechanisms are supported.
As a further feature, the Virtual FlexDevice enables signal manipulation and gateway configurations without hardware. For this purpose, the FlexConfig RBS project is compiled as a DLL instead of as a binary for the FlexDevice. The generated virtual FlexDevice can be integrated into any tool chain, e.g. Automotive Data and Time-Triggered Framework (ADTF). For example, log files based on communication matrix X (.arxml) can be converted into a log file based on communication matrix Y (.arxml) with the help of the virtual FlexDevice. It goes without saying that any manipulations can also be carried out at the signal level. This makes FlexConfig RBS the perfect solution for simulating complex scenarios in SIL/HIL test environments.
Visual Studio Support in Pro license
Users with the FlexConfig Pro license also get Visual Studio support with the current version. This allows you to open and compile your FlexConfig RBS projects directly in Visual Studio code, including IntelliSense support.
Reliable data logging
STAR COOPERATION is also releasing a comprehensive update for the FlexConfig Analyzer (Windows/Android). Global variables from the UserFunctionEditor can now be visualized and manipulations can be triggered via the application, which is integrated in FlexConfig RBS. You can also log your data directly on the FlexDevice (S, -L, -L²) in addition to the extended TimeSync features. The integrated autostart enables reliable logging of your data after each restart.
About STAR COOPERATION
CONSULTING, ELECTRONICS, ENGINEERING, IT, LOGISTICS and MEDIA: Since 1997, STAR COOPERATION has been assisting companies in planning and developing their projects efficiently and implementing them successfully. STAR® provides innovative ideas and sophisticated solutions – tailored precisely to our customers and their specific project needs.
Pooled expertise in ELECTRONICS: the portfolio of services offered by our experts in vehicle electronics includes a wide range of solutions for workshops, production and development, all for the testing and validation of automotive E/E systems in any voltage and power range and for any bus system.