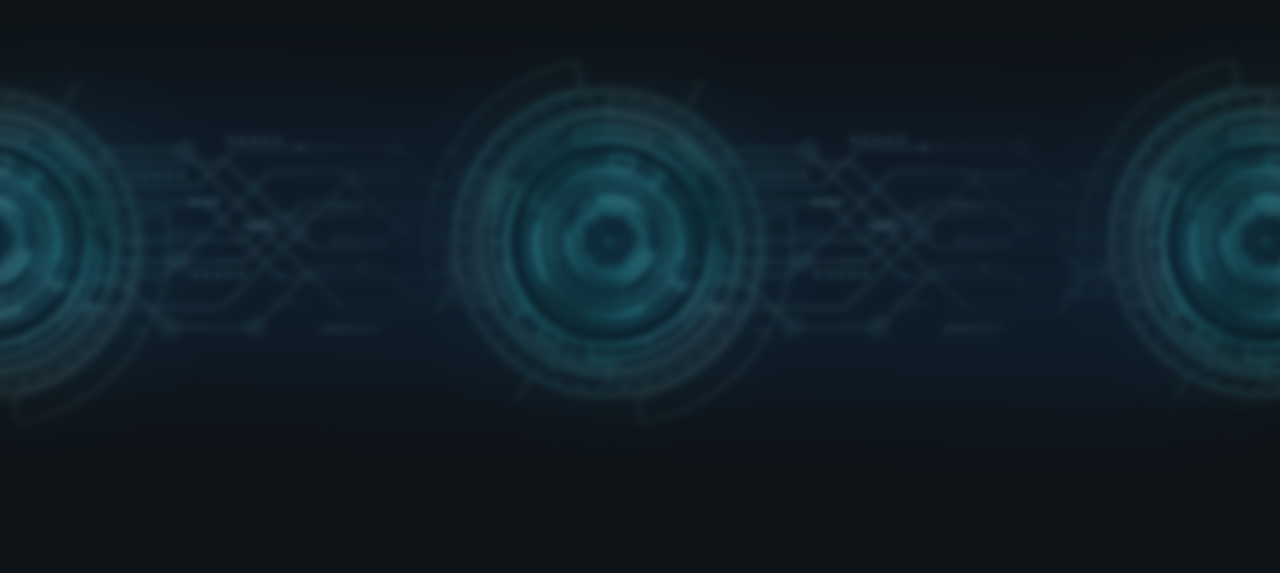 FL3X Config – next level configuration software
STAR® is developing the vehicle networking software of the future.
Göppingen, 31.03.2022 – FL3X Config
FL3X Config is waiting in the wings to replace FlexConfig RBS. Because FlexConfig can do far more than restbus simulation, the suffix RBS is being removed. FL3X Config will be even fairer, easier and more transparent.
 FL3X Config is a universal solution for all your projects relating to automotive bus systems. It is a toolbox that offers countless possibilities. Whether it's restbus simulations, signal manipulation, gateway configuration, logging or analyzing – FL3X Config always has the perfect solution. FL3X Config will be available for the PC and as a mobile version for Android.
 The new FL3X Config product will be launched in January 2023 which will include numerous new features. The FL3X Config Basic configuration software will be available free of charge from that point onwards. All use cases can be covered with this version. Additional features will be available as lease options in the Professional and Enterprise versions.
We make the changes – you reap the benefits!
Any customers who use restbus simulations, analyzing or logging, have projects that last a short or variable amount of time, and don't need updates for FL3X Config will benefit from a significant cost reduction when using FL3X Config.
The runtimes for the Flex product range will also be simplified, which will provide extra transparency. The CAN-HS, LIN and SENT bus systems will be free of charge for all use cases. Analyzing and logging are included as standard.
BIt will be easy to convert existing devices to the new runtime licenses, and you can continue to use FlexConfig RBS and FL3X Config in parallel without any problems. FlexConfig RBS can be used seamlessly without any restrictions.
Support
Are you under time pressure or do you need help with project creation, troubleshooting during testing or just an explanation of the different functions? We will be offering various support packages in the future to provide you with the specific help you need.
The FlexConfig RBS software will be phased out as part of this process, but updates are still planned up to 6/1/2023. Take advantage of our attractive switchover offers as the new product is launched – just contact our sales team at (+49) 7031 6288 5656. We ask our customers to be patient for just a little longer in waiting for the release: FL3X Config will be available from January 2023.
About STAR COOPERATION
CONSULTING, ELECTRONICS, ENGINEERING, IT, LOGISTICS and MEDIA: Since 1997, STAR COOPERATION has been assisting companies in planning and developing their projects efficiently and implementing them successfully. STAR® provides innovative ideas and sophisticated solutions – tailored precisely to our customers and their specific project needs.
Pooled expertise in ELECTRONICS: the portfolio of services offered by our experts in vehicle electronics includes a wide range of solutions for workshops, production and development, all for the testing and validation of automotive E/E systems in any voltage and power range and for any bus system.