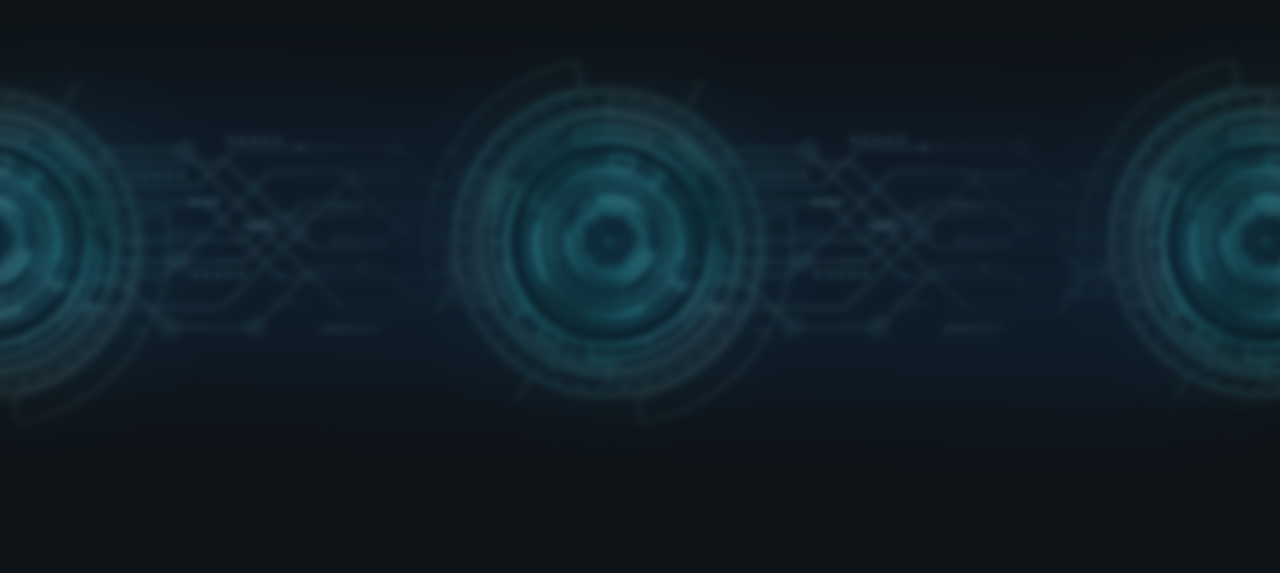 FlexConfig RBS 5.3 and FlexConfig ANALYZER 4.1
New features for combined strength
Göppingen, 20.05.2021 – FlexConfig RBS 5.3 und FlexConfig Analyzer 4.1
A new version of the intuitive and powerful software, FlexConfig RBS is ready. Create gateway configurations or rest bus simulations with just a few clicks and without extensive programming knowledge. It is also easy to configure logging and visualisation of bus data. Simple dragand-drop commands together with the graph user interface allows you to operate the system intuitively. FlexConfig RBS supports all common bus systems, such as CAN (-FD, -HS), FlexRay, Automotive Ethernet (100BASE-T1, 1000BASE-T1), LIN and SENT and transmits your bus data clearly to your PC or mobile device via WiFi or Ethernet. You can save the setups you have created in FlexConfig RBS and then open them in FlexConfig Analyzer – this way you can ensure you always have the same content on both systems.
With version 5.3 onwards, LIN bus systems can be conveniently configured in the GUI (user interface) of FlexConfig RBS. Both LIN Masters and LIN Slaves can very easily be simulated by loading the appropriate network description format in LDF format (.ldf).
As you would expect, FlexConfig RBS supports all common security features, such as TLS, IPSec or AUTOSAR SecOC. It is also easy to implement various time synchronisation mechanisms, e.g. PTP Master/Slave according to 802.1AS / IEEE1588 PTP or AUTOSAR Timesync, as well as setting up a Boundary Clock.
The FlexConfig Analyzer visualization unit that is integrated in FlexConfig RBS for Windows, and as a separate APP for Android (version 4.1), offers a wide range of instruments for visualisation and analysis. Using various widgets such as Line Chart, Bar Chart, Tacho and Lamp, it is possible to optimally visualise signal values depending on how you are using them.
The previous visualisation options for CAN, LIN and FlexRay data have been expanded in the current release so that it also covers Automotive Ethernet including SOME/IP. Data within an Automotive Ethernet network can therefore now be clearly displayed using the current graphic elements.
About STAR COOPERATION
Networked competence and passion for your success: Since 1997, STAR COOPERATION has been supporting companies of all sizes and sectors in efficiently planning, designing and successfully implementing projects. Customers benefit from interdisciplinary know-how and synergies in the areas of CONSULTING, ELECTRONICS, ENGINEERING, IT, LOGISTICS AND MEDIA. Drawing on experienced experts from the field, STAR® delivers innovative ideas and well thought-out solutions that are precisely adapted to their customers and the individual needs of each project. This means they can make the most of your resources and improve every day.
STAR COOPERATION GmbH is certified under the management systems DIN EN ISO 9001:2015, ISO 50001:2011, ISO 14001:2015 and ISO 45001:2018.
Concentrated know-how in the field of ELECTRONICS. Our automotive electronics experts provide extensive solutions in the field of workshop, production and development for test and validation of automotive E/E systems for all power and voltage ranges as well as all bus systems.