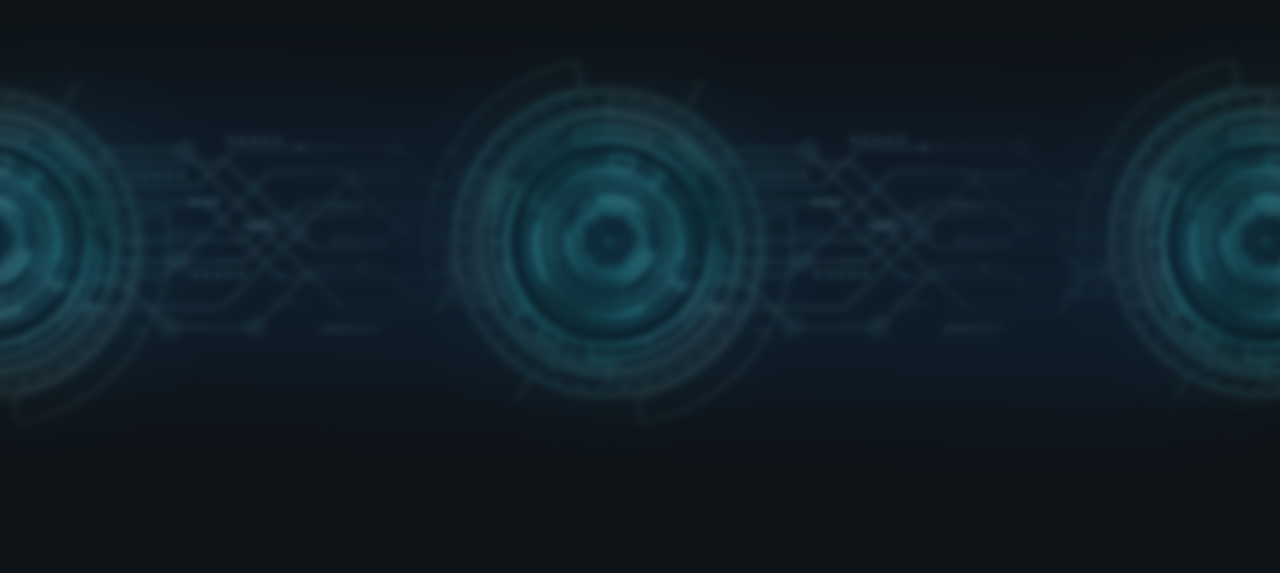 FlexCard PCIe3 / PXIe3
TRIED, TESTED AND NEWLY DESIGNED - FlexDevice enters the measurement environment
Göppingen, 19.01.2021 – FlexCard PCIe3 / PXIe3 now available
STAR COOPERATION expands its product portfolio. The proven advantages of the FlexDevice product series are now being implemented in measuring systems. The FlexCard PCIe3 and the FlexCard PXIe3 now offer the option of integrating remaining bus simulations or gateways capable of working in real-time in their measurement environments. The advantages are obvious: The interface card offers a high degree of flexibility due to the pluggable transceiver modules for CAN-HS, CAN-FD, FlexRay, 100BASE-TX, LIN, SENT, 100BASE-T1 and 1000BASE-T1. No matter what the future has in store, FlexCard users will be well equipped for future automotive bus systems. The modular design allows up to 30 channels per card, depending on the combination. Several FlexCards can be operated time-synchronously. The generation of synchronous time stamps for most bus interfaces is up to 1 us.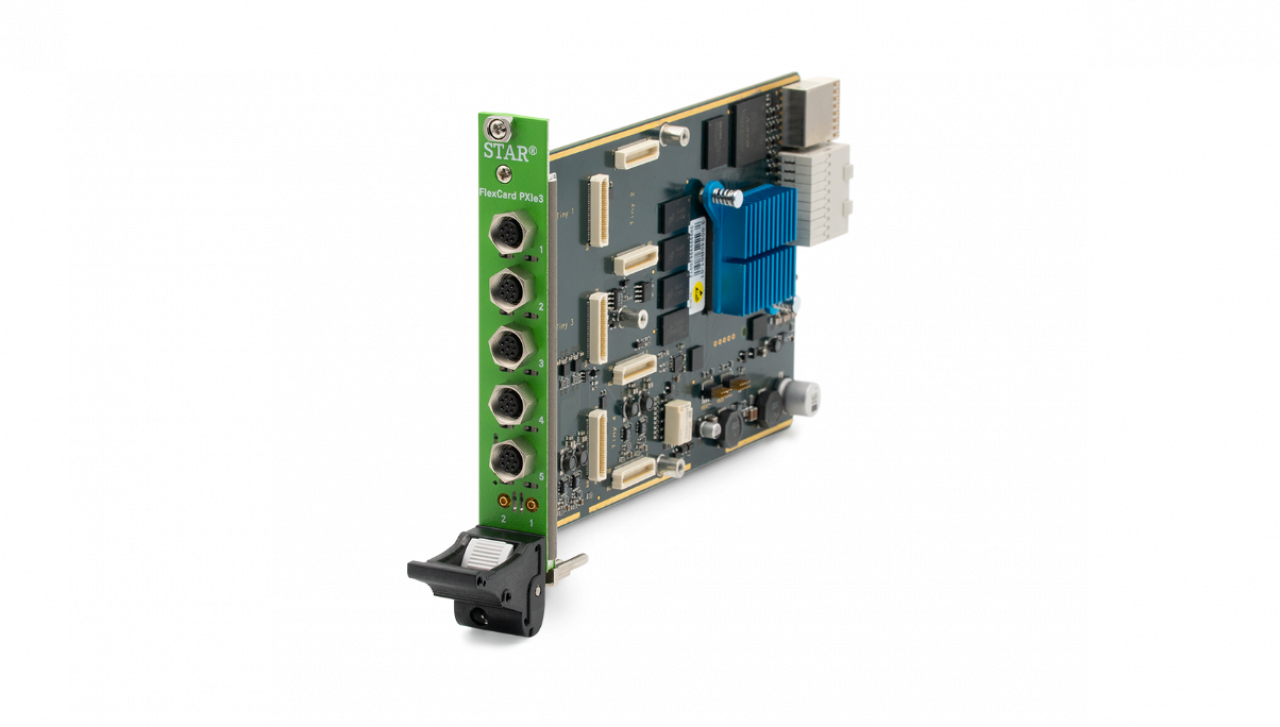 A full calculation of the remaining bus simulation and gateway is carried out onboard on the
integrated Altera Cyclone processor (ARM Cortex-A9 Dual Core CPU). This means that the main processor for the measuring system is not overloaded and is fully available for other
applications.
This architecture enables a decoupled parallel operation of FlexConfig RBS and interface mode. This outcome of this innovation is short latent periods and better real-time behaviour. In addition to the Windows 10 (64-bit) driver, STAR now also offers a Driver for Linux (Kernel 5.4) including Linux Preempt support (real-time Linux).
This powerful combination provides versatile solutions for:
Gateways between different vehicle bus systems

Connection of vehicle bus systems

Fixed bus simulation

Signal manipulation

Data collection

Rapid prototyping
Technical data:
Integrated Altera Cyclone V SoC (integrated ARM Cortex-A9 dual core CPU)

Up to 4 FlexRay controllers (4 Bosch E-Ray cores)*

Up to 8 FlexRay channels (4 channel A and 4 channel B) available at bus connections*

2 FlexRay-CCs can be connected internally (Self-Sync)

Up to 10 CAN-HS bus interfaces*

Up to 10 CAN-FD bus interfaces*

Up to 7 separate 100BASE-T1 bus interfaces or 15 switched 100BASE-T1 channels*

Switchable onboard bus termination

Support for wake-up/sleep mode (wake-up via FlexRay or CAN)

Generation of synchronous time stamps for all bus interfaces (resolution up to 1 us)

2 trigger inputs or outputs

Gateway and/or remaining bus simulations can be run autonomously on the integrated ARM Cortex-A9 CPU without affecting the PCIe host system (PC).

The bus data can therefore be transferred to the PCIe host system at a high performance level and without influencing the execution of gateway/remaining bus simulations.
* Several bus combinations are possible. Users are encouraged to contact STAR COOPERATION regarding their desired bus configuration.
About STAR COOPERATION
Networked expertise and passion to help you succeed: since 1997, STAR COOPERATION has been assisting companies of all sizes from a wide range of industries in planning and developing their projects efficiently and implementing them successfully. Customers benefit from our interdisciplinary expertise and synergies in the areas of CONSULTING, ELECTRONICS, ENGINEERING, IT, LOGISTICS and MEDIA. Our experts have extensive practical experience, helping STAR® to provide innovative ideas and sophisticated solutions – tailored precisely to our customers and their specific project needs. This enables them to make best use of their resources and to improve every day.
STAR COOPERATION is certified according to the management systems DIN EN ISO 9001:2015, ISO 50001:2011, ISO 14001:2015 and ISO 45001:2018.
Pooled expertise in ELECTRONICS: the portfolio of services offered by our experts in vehicle electronics includes a wide range of solutions for workshops, production and development, all for the testing and validation of automotive E/E systems in any voltage and power range and for any bus system.