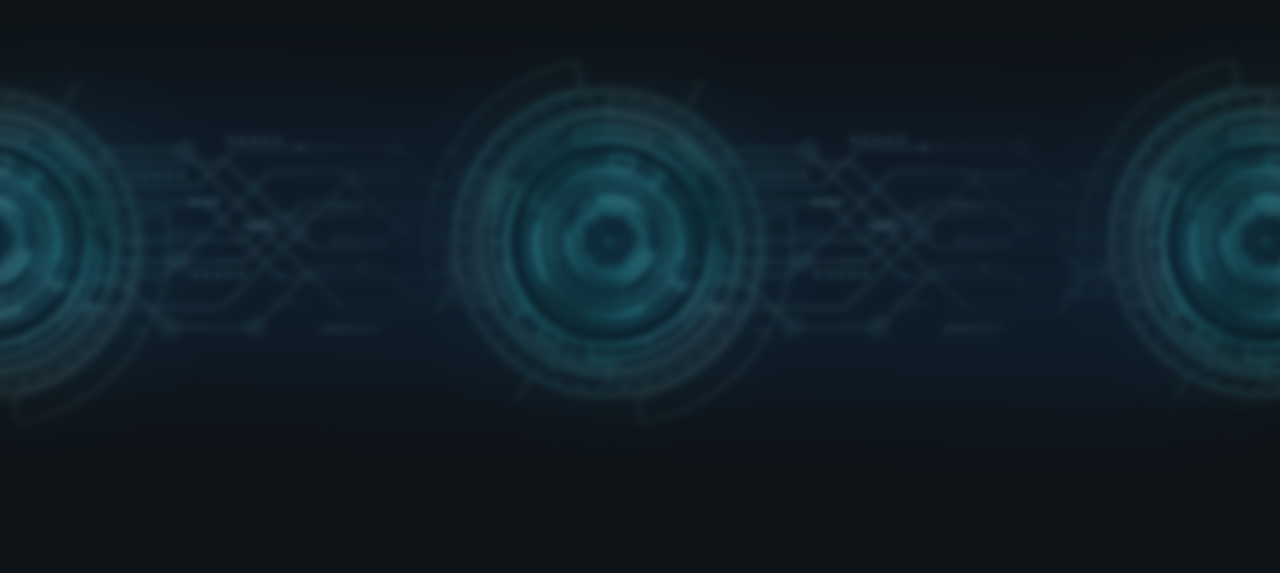 FlexSwitch 1000BASE-T1
FlexSwitch 1000BASE-T1 - 7 Port 1000BASE-T1 Switch
Göppingen, 14.04.2021 – FlexSwitch 1000BASE-T1
The innovative switch from STAR COOPERATION in a robust aluminium housing is one of the first devices to be available on the market with 1000BASE-T1. Each of the 7 ports used for 1000BASE-T1 can also be operated in 100BASE-T1 mode. This enables integration into both networks. Two integrated SFP+ ports give maximum flexibility. With modular SFP+ extensions, for example 1000BASE-T or 10GBASE-T, the FlexSwitch can be adapted to meet specific project requirements.
Up-to-date single-pair Ethernet cables with compact connectors (according to IEC 63171-6) result in a lighter weight and fewer cables. The PHYs support both A0 mode (legacy) and A2 mode (IEEEcompatible).
The FlexSwitch is based on the current Marvell 88Q6113 switch chip, which can be extensively configured with user software. The additional integrated Real-Time Clock (RTC) means future upgrades are also possible, such as an IEEE1588 Grandmaster Clock.
The integrated ARM® Cortex® M7 CPU with dedicated on-chip memory provides sufficient processing power and enables AVB protocols to be used, such as the Precision Time Protocol (PTP). In addition, further Layer2 protocols are supported, such as 802.1D, 802.1Q, 802.1X, 802.1AS, 802.1Qat, 802Qav and 802.1Qbv.
Maximum security for your vehicle network!
The firewall provides a layer of security and ensures reliable protection against third-party attacks. The FlexSwitch includes an advanced routing engine to support Gigabit routing of incoming packets without the need for the CPU.
DPI techniques (Deep Packet Inspection), DoS engine (Denial of Service) and Trusted Boot functions all increase security. Virtual point-to-point connections with single-tagged VLANs (802.1q) or doubletagged VLANs (802.1q-in-q) can also be easily mapped.
The FlexSwitch 1000BASE-T1 is fully configurable via Windows®. VLANs, port mirroring, forwarding, filter settings or port segmentation, for example, can all be implemented rapidly and effortlessly.
The compact design (L x W x H: 166 x 124 x 36 mm) means it can be installed in the smallest of spaces. Use in harsh ambient conditions and in temperatures from -40°C to +85°C is therefore possible, in accordance with automotive industry standards.
About STAR COOPERATION
Networked competence and passion for your success: Since 1997, STAR COOPERATION has been supporting companies of all sizes and sectors in efficiently planning, designing and successfully implementing projects. Customers benefit from interdisciplinary know-how and synergies in the areas of CONSULTING, ELECTRONICS, ENGINEERING, IT, LOGISTICS AND MEDIA. Drawing on experienced experts from the field, STAR® delivers innovative ideas and well thought-out solutions that are precisely adapted to their customers and the individual needs of each project. This means they can make the most of your resources and improve every day.
STAR COOPERATION GmbH is certified under the management systems DIN EN ISO 9001:2015, ISO 50001:2011, ISO 14001:2015 and ISO 45001:2018.
Concentrated know-how in the field of ELECTRONICS. Our automotive electronics experts provide extensive solutions in the field of workshop, production and development for test and validation of automotive E/E systems for all power and voltage ranges as well as all bus systems.