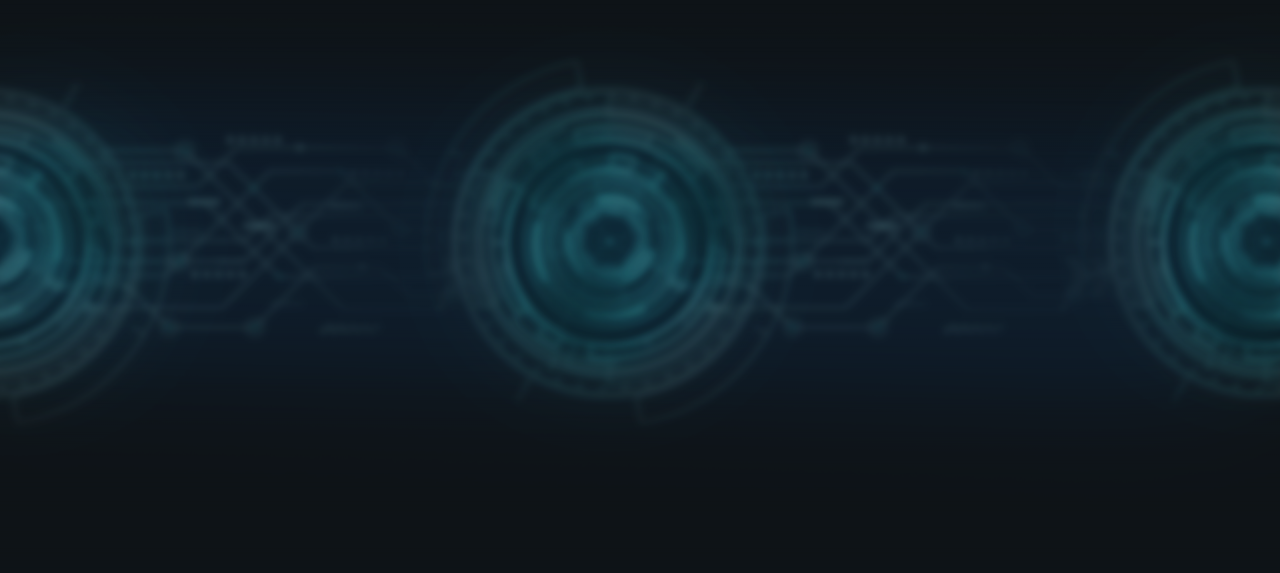 FL3X Training FlexRay
We provide you with the necessary specialist knowledge! Learn everything about the FlexRay in our 1-day event. You will then receive the documents shown in English. You can also decide where your individual training will take place: at the STAR® location in Göppingen, at your site or online.

Training content FlexRay
FlexRay Overview with respect to Automotive Domain

FlexRay Physical layer

• Topology variants

• Network components

- Cables, connectors, termination

• Bus Driver

• Active Star

• Communication controller

• Bus Guardian

FlexRay protocol

• Components of a FlexRay ECU

• Transfer structure

• FlexRay access structure

• Frame format

• Frame coding

• Synchronization

• FlexRay wakeup

• FlexRay startup

FlexRay – Related Projects

• AUTOSAR

• FIBEX
Your advantages
Short 1-day training

Lots of practical exercises

Suitable for beginners as well as advanced users

Solution strategies and explanation of internal mechanisms of action for defining complex problems
Interested?
Then take a look at the detailed description of our training courses including the agenda. Or simply contact us directly for your individual FL3X Training offer.
Sign up for one of our upcoming trainings
22.02.2023

20.03.2023

20.04.2023

22.05.2023

20.06.2023

20.07.2023

22.08.2023

20.09.2023

19.10.2023

21.11.2023

19.12.2023
Or schedule an individual consultation.