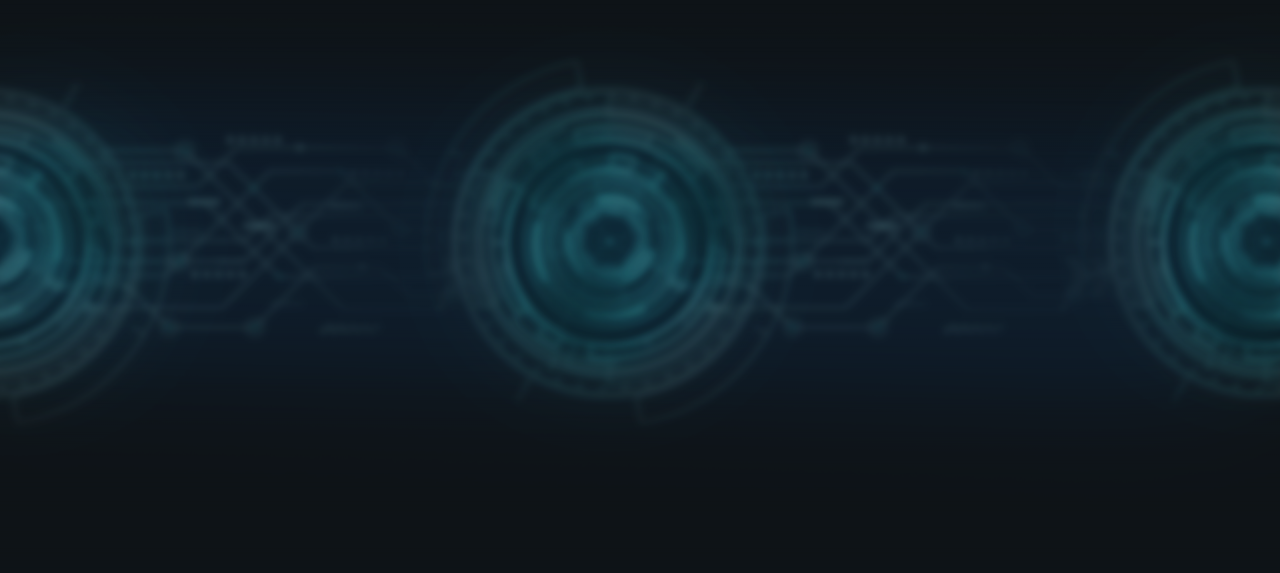 FL3X Training CAN
We provide you with the necessary specialist knowledge! Learn everything about the Controller Area Network (CAN) in our 1-day event. You will then receive the documents shown in English. You can also decide where your individual training will take place: at the STAR® location in Göppingen, at your site or online.

Training content
CAN Overview with respect to Automotive Domain
CAN Physical layer

CAN Bus (CAN High & CAN Low)

CAN Bus Logic (Dominant & Recessive)

CAN Bus differential voltage

CAN Transceiver & CAN Controller

CAN Bus Termination

CAN Connectors

CAN-based Evolution

CAN Data Transmission Data link layer

Bitwise Arbitration

Standard/Extended Classical CAN/CAN FD Frame Formats

CAN Frame types

Non-Return to Zero (NRZ) with Bit-Stuffing in CAN/CAN-FD

CAN Bit Timing

Bit Time

Time Quanta

Bit Time Segmentation

Edge Phase Error

CAN Error Handling
Error Counters (TEC & REC)

Error States (Error Active & Error passive & Bus Off)

Error Confinement

Error detection mechanisms

CAN XL Basics

CAN XL Overview with respect to Automotive domain

CAN Protocol Milestones

CAN XL in OSI reference Model

CAN XL core properties

CAN XL Data Transmission/CAN XL Error Handling

CAN XL Data Frame Format

IP Concept on CAN XL

CAN XL integration to an Ethernet network

Embedded IP packets into CAN XL Frames

CAN XL Security (CANsec)

CAN XL Error Handling

CAN XL Error Detection mechanisms

Error Mechanisms

Error Types
• Format Checks
• CRC Checks
• Bit Monitoring
Your advantages
Short 1-day training

Lots of practical exercises

Suitable for beginners as well as advanced users

Solution strategies and explanation of internal mechanisms of action for defining complex problems
Interested?
Then take a look at the detailed description of our training courses including the agenda. Or simply contact us directly for your individual FL3X Training offer.
Sign up for one of our upcoming trainings
02.03.2023

03.04.2023

04.05.2023

02.06.2023

03.07.2023

03.08.2023

04.09.2023

05.10.2023

02.11.2023

04.12.2023
Or schedule an individual consultation.